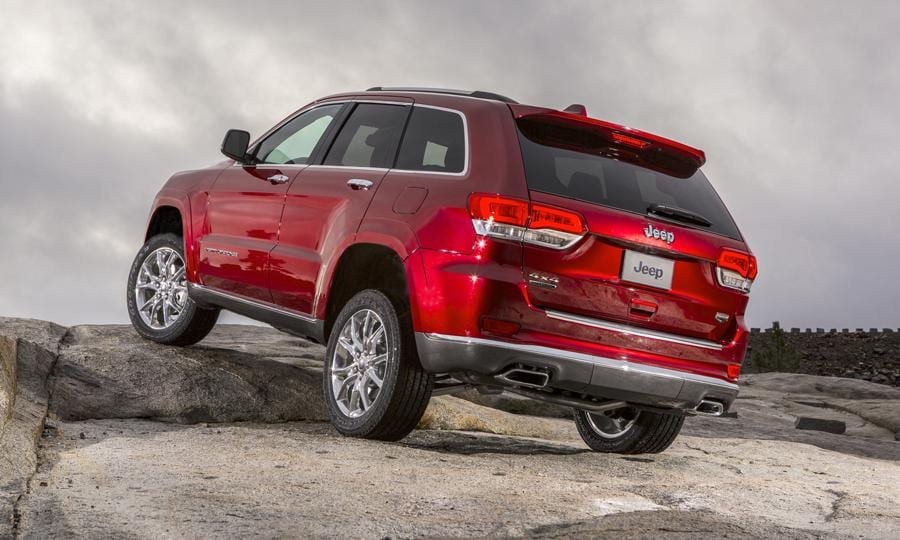 Photo Credit: The Auto Channel

Recently, the
New York Times reviewed the 2014 Jeep Grand Cherokee EcoDiesel
, giving it high marks for its fuel-efficient engine, it's ease of driving both onroad and offroad and its technology in the cabin.
The Times said of the
new Grand Cherokee EcoDiesel
, "the Grand Cherokee EcoDiesel proves that an outdoorsy S.U.V. can be as pampering as a spa facial - and remarkably fuel-efficient - without sacrificing toughness."
Given the fact that the Grand Cherokee diesel variant is as capable and steady off of the road as it is on it, it's quite impressive.
Also impressive are the niceties included with the diesel Grand Cherokee model, such as a power liftgate (which replaces the grab handle), a larger hatch window, Chrysler's UConnect system on an 8.4-inch touchscreen with Wi-Fi, and LED marker lights to name a just a few. Also worth noting is the diesel Grand Cherokee's outstanding range, giving owners up to 730 miles on a full tank of gas.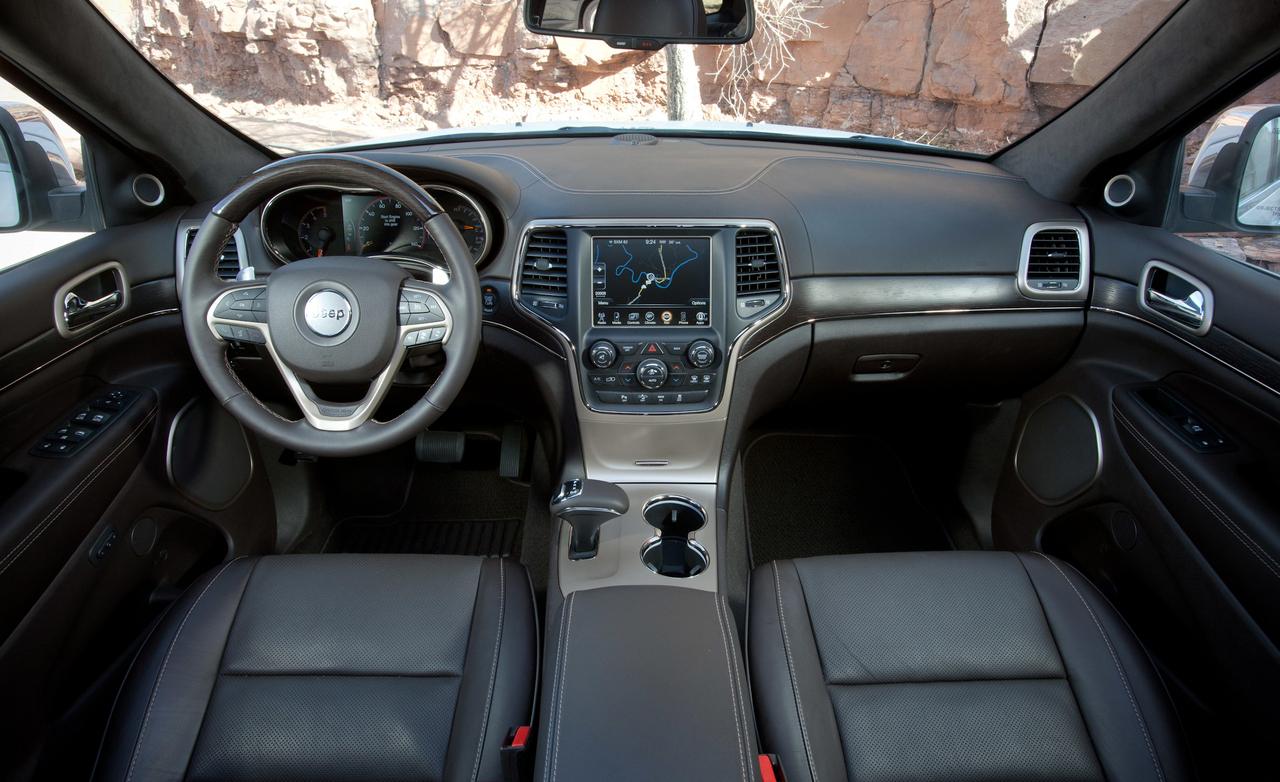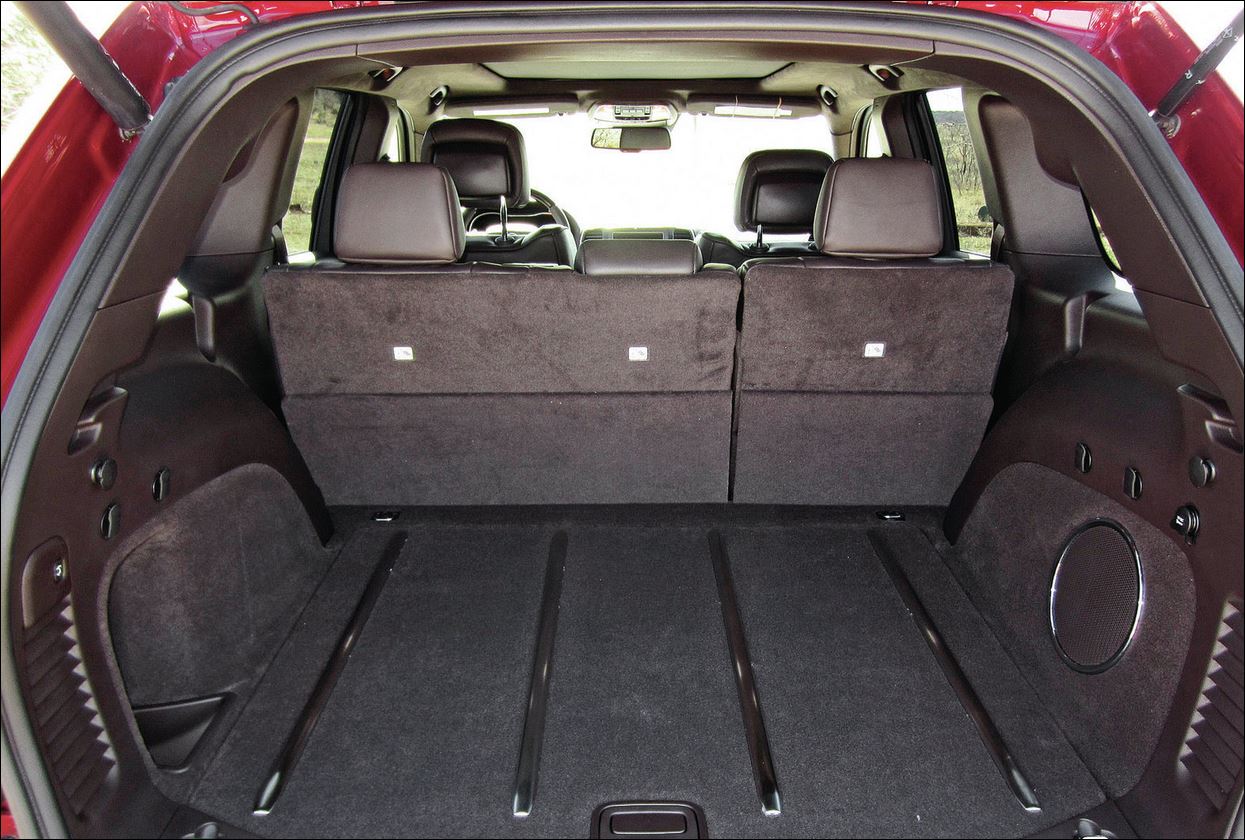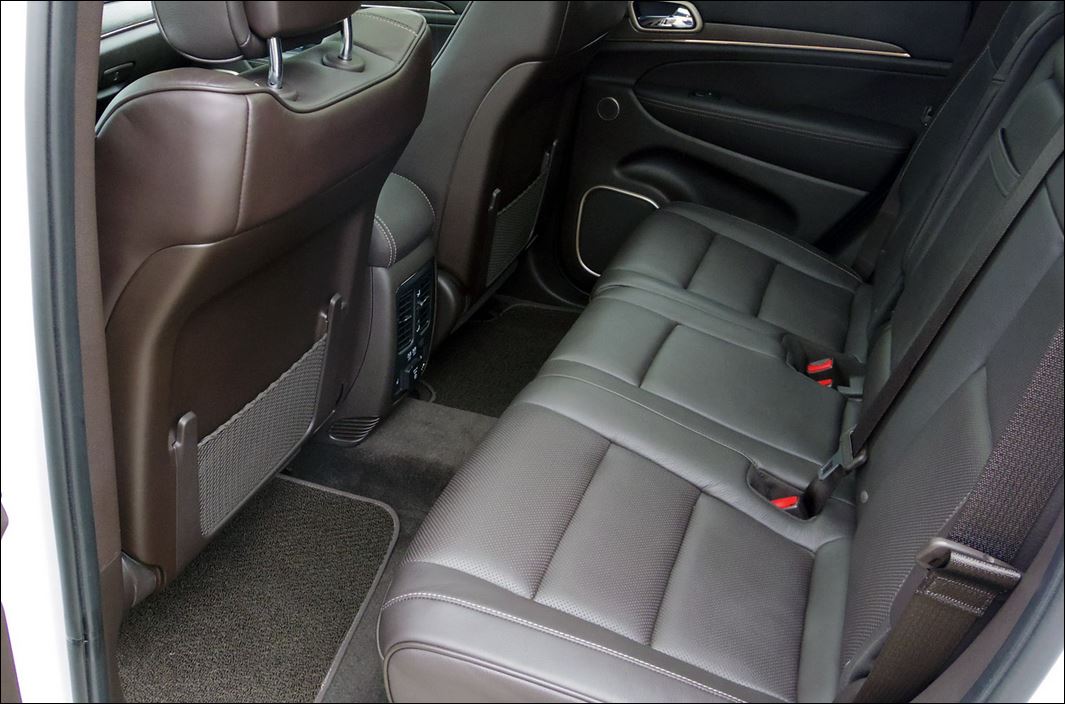 In the NY Times review, they experienced a hefty 33 MPG rating on a 60 mile highway drive in New York. Real world driving with that kind of fuel economy return is rare for even the most premium SUVs.
Buyers of the new Grand Cherokee diesel will enjoy a warm interior with pleasant seating for five, and many of the same characteristics that has made the Grand Cherokee a much improved and worthy vehicle for anyone.