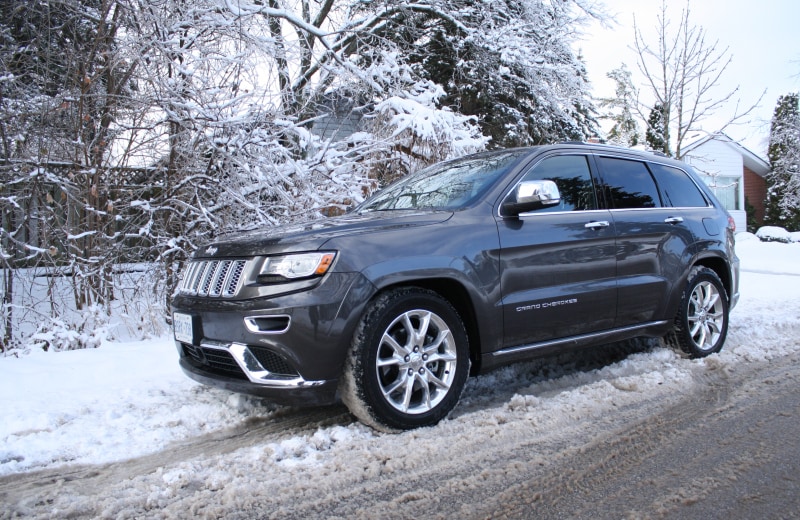 "Grand Cherokee continues to manage New England's snow and ice with highly competent handling and traction, an excellent ride and a comfortable, tasteful interior, with proper cold-weather amenities," said Craig Fitzgerald, president of the New England Motor Press Association.
"Wherever it goes and whatever its assignment, the Jeep Grand Cherokee stands out in the crowded SUV and crossover segments."
It's not a surprise that the Grand Cherokee does so well in treacherous weather conditions. What may shock a few consumers is that its a well-appointed, well-designed Crossover/SUV winning this award, and not a 4-wheeling heavy duty truck capable of mid-teen MPGs on the highway.
The majority of consumers are clearly recognizing the change from outdated and rugged 4x4 trucks to durable and quality crossover vehicles, with Jeep Grand Cherokee sales up by 21 percent in February, and 23 percent here in the Northeast.
"Particularly in one of the harshest winters on record, we're delighted that the influential members of the New England Motor Press Association have once again recognized the all-weather capability of the Jeep Grand Cherokee," said Mike Manley, President and CEO of the Jeep Brand.
Congratulations to the Jeep Grand Cherokee, adding one more award to the list for the (already) most awarded SUV ever.