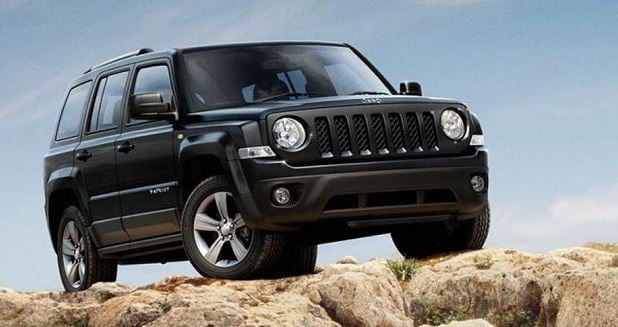 Jeep's Patriot model
has one of the most dedicated followings among any automaker's lineup in the world, with consumers craving the need for a boxy-styled, rugged, yet on-road refined SUV. It is also a very affordable model, packs a great deal of
Jeep
-like features into its cabin, and provides lots of head space, cargo volume, and comfort, as well as clear sightlines throughout the vehicle.
Simply put, the Patriot is everything Jeep intended it to become, and consumers appreciate that kind of a vehicle. That's why it is still a consistent performer on Jeep's totem pole.
And now over seven years into its initial styling run, the Patriot continues to sell at its highest rate ever, climbing to more than 75,000 sold in the U.S. alone last year, the most Patriots ever sold in a year. And
in 2014, the Patriot was on pace to break that sales record again
.
So what makes the Jeep Patriot so much different than every other vehicle out there? Why can the Patriot go so long without drastic changes and be more loved than any other vehicle on the road today?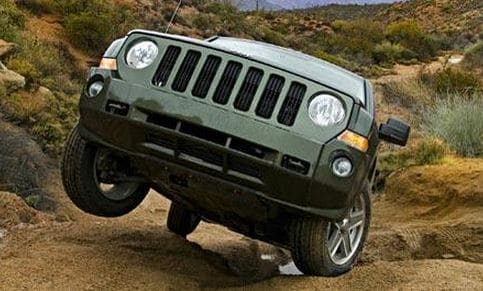 It is a timeless piece. The fact that it can take you off-roading one day, stay just as comfortable climbing rocks as it would be driving on highways, and take you to and from your workplace during the work week is a simple pleasure Patriot loyalists often enjoy more than your typical sedan/other SUV owner. Never hitting your head off the ceiling and always having more than enough room has never been something car owners will complain about.
But above all else, it is a Jeep through and through; reliable, capable and an all-around partner on the road. For those reasons and more, the Patriot may still be here, intact, for another seven years.